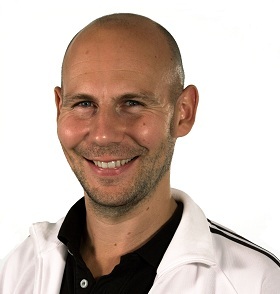 My name is Rickard Nobel, living in Stockholm, Sweden.
During 20 years in the IT industry I have focused mainly on infrastructure technologies. I work with virtualization from VMware vSphere, server products as Microsoft Windows, storage from HP, EMC and Netapp, network products as switches and routers from HP and Cisco, as well as various firewall devices also including advanced TCP/IP troubleshooting and protocol analysis.
Besides working directly with the products I have also done a lot of technical training during the years. Being an instructor is a great opportunity to share knowledge with others in the field.
I work as a networking, VMware, Windows and storage consultant at IP-Solutions.
In the years 2012, 2013, 2014 and 2015 I was awarded with the VMware vExpert title.

If you want to contact me by email please enter a message below.